Oggi vi devo parlare di una cosa molto importante e spero che vogliate davvero dedicarvi 5 minuti della vostra attenzione: c'è una bimba di soli due anni, l'età della mia Elettra, che lotta dalla nascita contro la fibrosi cistica, è una piccola pulce coraggiosa, ma ha bisogno di noi e del nostro sostegno, così le splendide designer di digitalcrea si sono unite per realizzare un kit splendido che porta il suo nome e i cui ricavati aiuteranno Albane e la sua famiglia in questa battaglia.
Se volete potete leggere la sua storia su
facebook
, ma trattandosi di una famiglia francese vi metto anche un link in italiano per capire meglio quale male terrible sta affrontando, ossia la
fibrosi cistica
Il kit sarà disponibile da oggi su
digitalcrea
, chi lo acquista riceverà in regalo anche uno splendido album di quickpages, fra cui c'è anche la pagina da me realizzata che vedete sotto.
Today I want to tell you about something really importante and I hope you will take 5 minutes of your time to read this post: there's a very young girl called Albane, she's just 2 years old (just like my Elettra) that fights against a terrible desease: the cystic fibrosis, she's a brave little girl but she needs our help.
So some wonderful designers from digitalcrea got together to create a gorgeous kit in her name, and all the money from the sell will support Albane and her family in this fight.
If you want you can read her stiry on facebook, but being a french page I give you an english link to understand better what a terrible enemy the cystic fibrosis is

the kit will be available form today @ digitalcrea, you will also get a wonderful free quick pages album where you'll also find my page you can see below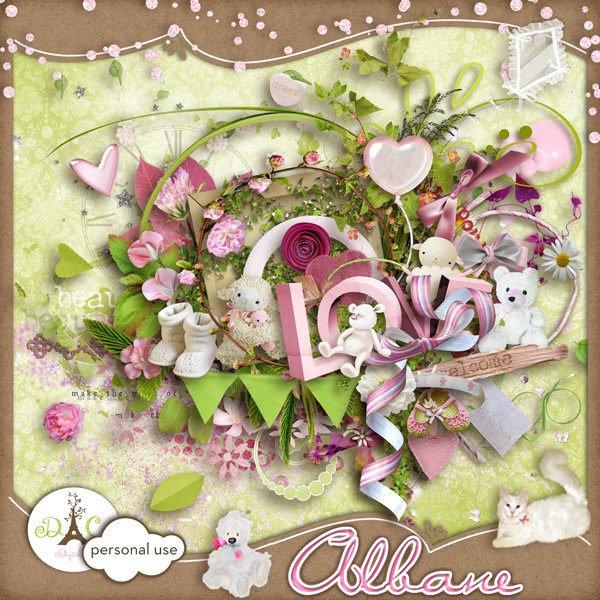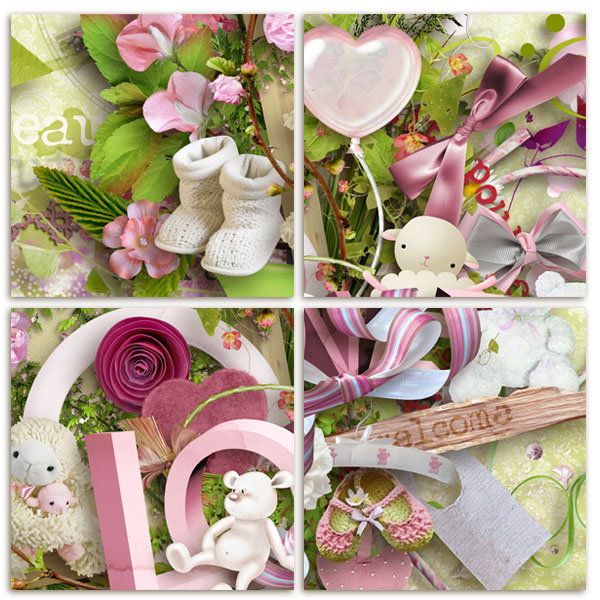 my page you can find in the album as a quick page
per favore comprate il kit ed aiutate Albane!
please buy this kit and help Albane!
DOMENICA COMPRERO' IL KIT E LO REGALERO' A UNA DELLE PERSONE CHE LASCERANNO QUI UN MESSAGGIO
ON SUNDAY I WILL BUY THIS KIT AND OFFER IT AS A GIFT TO ONE OF THOSE THAT WILL LEAVE A COMMENT HERE